Domestic Water
Water 2go has been supplying clean fresh water to Melbourne households for the past few years since water restriction come in place. We deliver bulk water to tanks, fountains, ponds, swimming pools that are on your property.
We specialise in small loads to domestic starting from 500 liters and up to 10,000 liters in one load, and we do bigger loads as well we are able to deliver 150,000 liters a day if required.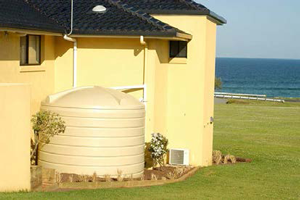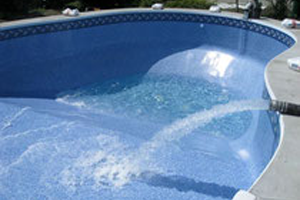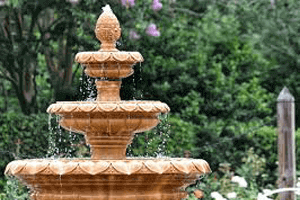 We have been providing water for all aspects of lawns and gardens as well we are equipped with sprayers off the side of our trucks to water where is accessible by truck. Water 2go have supplied water to various households in Melbourne to high pressure clean around the home.

New water tanks that need to be tested can be filled anywhere on your property, our water is house registered and suitable for all use around the home with no concerns.