About Us
Established by Joe Hobaiter in 2004, Water 2Go commenced bulk water carrying and delivery services in response to the growing need for drinking water resourced in Victoria. Even with the easing of water restrictions recently, we all still need to be a lot smarter about how we use our precious liquid resource. When filling or topping up your pool or spa, this can be time consuming by using a hose.

And that's where we can help. Water 2Go can have your pool filled or topped up within 24-48 hours from mains water source. We can offer you a competitive rate and take away the hassle of filling up your pool or spa or any other water requirements that you may have with only one phone call.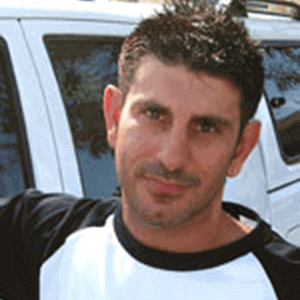 Our team is passionate about using water in the most responsible way possible. Therefore, we welcome every advance in the conservation of our precious liquid resource recognising and reinforcing the fact that water as a whole is an extremely valuable and precious resource that must not be wasted in any way.
Our holistic approach to supply and maintenance means we can also run a check on your pumps and general fittings at the same time we deliver you rwater. Not only that, but here is our pledge to you: Water 2Go delivers the cleanest and freshest water that you will ever find anywhere. If that promise is left unfulfilled in your case, we guarantee that you will get your money back.
---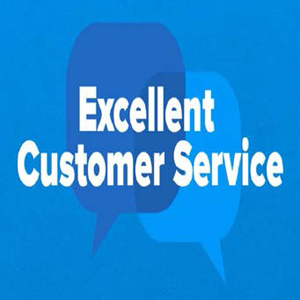 Our experienced team of professionals can assist you with water estimating and how to develop a Water Efficiency Management Plan to ensure your water use meets the guidelines set by Local and State Governments and the Victoria Water Commission.
In these matters, especially regarding water conservation, each and every aspect is vital and needs to be accounted for and taken care of in a systematic and strategic manner. One most certainly cannot afford to be careless and lax in such matters as this is some of the cleanest water that we're talking about and deal with on a daiy basis.
---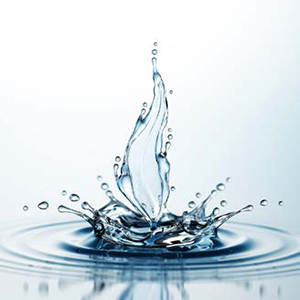 Our water is clean and clear and that is the only kind of water that we deal with on a daily basis; we do not deliver or have anything to do with recycled water. Another fact is that our water has no odour or residue.
Our water has a neutral pH and minimal iron content and all our water is regularly tested for pathogens and suitability for the purpose it is required. That is how we ensure that we ultimately end up with the best water which also happens to be the most clean and clear as well. Our water is suitable for all industrial and domestic uses as well.